Local SEO
Nearly half of all users searching on Google and other search engines are looking for local information. This is why local SEO is so important. With the right kind of strategy, you can get your business ranking highly for local searches.
Get a Free Quote


Professional Local SEO
At SEOrims Toronto, we have experienced SEO professionals that can help you launch your local business to the top of search results for location-based keywords (also known as geo-targeted keywords).
In a world where a growing number of households have an Alexa or Siri, voice search is becoming the norm, rather than the exception. More people are using location-based keywords and phrases when searching on the internet.
Key phrases like "in Toronto" and "near me" are minting money for the most competitive local businesses, as they lead to stellar rankings on Google.
With our help, you will be able to target users looking for local businesses that can meet their needs. We will help you rank for the most valuable keywords in your locale, and then we will help you maintain those rankings so that you can get the most out of your organic traffic
Local Keywords
You don't have to worry about the quality of your keywords when you sign up for SEO Toronto's services. We do extensive research and find the right primary keywords for your location, as well as secondary phrases and terms that build on them. We look for keywords with very high search volume to attract the most organic traffic to your site.
These keywords are valuable to businesses and will make a huge difference to yours once we optimize your site. According to Think With Google, half of the people who search locally on their phones will physically go to the business within 24 hours. Location-based keywords have high conversion rates and can significantly boost your website's traffic and conversions that turn that traffic into money
LocalContent
According to Think With Google, 80% of searchers want local information. We help you draw them in by writing hyper-optimized content for your website. This includes web copy and blog posts that are optimized for the right location-based keywords.
Not only do we help you build optimized content for your local SEO campaign, but we also create an extensive off-page portfolio of content linking back to your site. This step builds your site's credibility in Google's eyes.
Web Copy
We write hyper-optimized web copy for your website, targeting relevant local keywords for your business. Having good copy not only enhances your local SEO campaign but also hooks visitors and helps with lead conversions.
Voice Search
Voice search is becoming more popular by the day, and businesses that optimize their content to rank highly for voice searches will dominate results for many years to come.
Map / Featured Snippets
Websites that have good Local SEO and GMB listings are more likely to appear on Google map results and may even appear in the coveted featured snippet.

Google My Business (GMB)
More than half of local businesses do not have a GMB listing, according to Ahrefs. All they have to do is claim their listing, but for some reason, most companies seem to miss this crucial part of local SEO. We won't let your business be part of that statistic. When you sign up for our services, our first order of business is to ensure you have claimed your GMB listing. Such a listing is important as it gives information to Google and potential visitors about what your business is, what it does, and where it is located.
One thing you can't skimp on when claiming a GMB listing is accuracy. An accurate listing builds your website's credibility in the eyes of both visitors and Google. Once Google trusts your website, it will rank it higher and increase its visibility to users on their search engine.An accurate listing also helps the Google algorithm verify that your business is a real one. Over the years, the algorithm has developed increasingly sophisticated methods to catch falsified details and inaccurate data.
On-PageOptimization
Our on-page optimization efforts include adding the right keywords and metadata on your web pages to boost your Google ranking. We ensure your home, about, contacts, and location pages are optimized with the right geo-targeted keywords to attract local searchers.
Blogging
Our blogging services offer high-quality blog posts, answering searcher intent and providing valuable information to visitors. This will establish your business as an authority in your niche and attract more traffic. With our engaging content, visitors also stay longer, signaling a positive user experience to Google. These blogs typically are about your services, the needs of visitors, and local trends.
Link Building
We have a vast and growing network of bloggers, aggregation sites, and publications in a wide variety of niches. When you sign up for our Local SEO services, we will leverage this network to get your website valuable backlinks from reputable domains, signaling the value of your business to Google.
Competition
With so many businesses having unclaimed GMB listings and zero citations from directories, companies that take this extra step can expect to edge out the competition and gain a bigger slice of the online pie.
Citations andBusiness
Directories
Your local SEO campaign doesn't end at GMB. You also need to place descriptions of your company in business directories. Google will also consider this information to build more confidence in the information you include in your GMB listing. When the data in business directories matches the information in your GMB listing, Google is more convinced that it's accurate
You need to include key information, such as when you're open, how to reach you via phone or email, and your physical location, such as your street address.
Our SEO services are thorough, and we ensure that we write a unique description of your business in every directory we list it on. Each of these descriptions will be optimized for all the right location-based keywords. We have dozens of directories in our database, and we audit each of them before placing your business on them to avoid duplicate listings.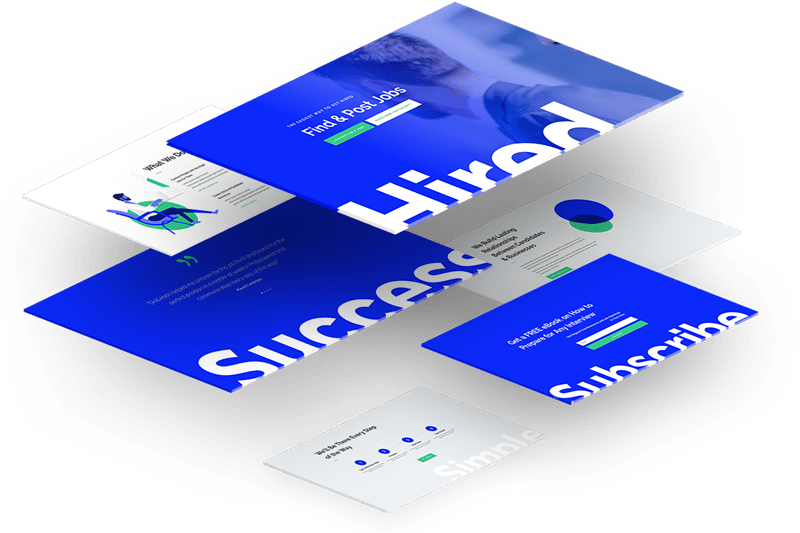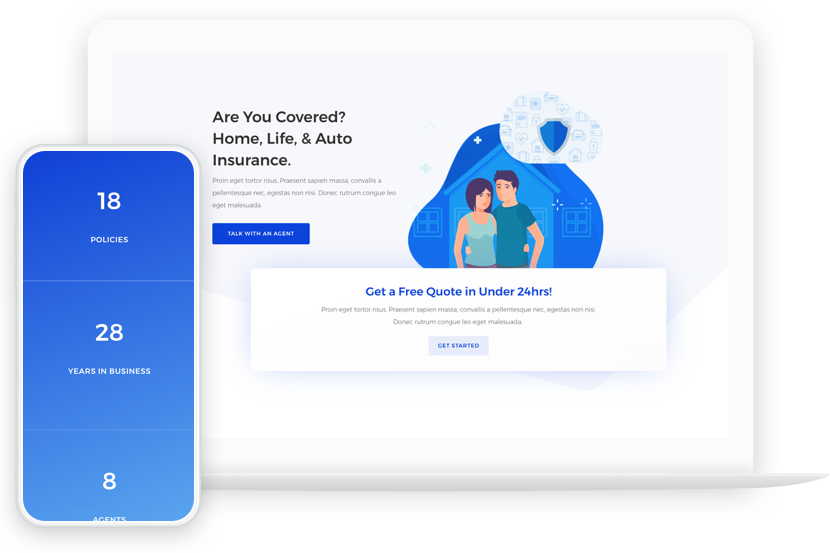 ProfessionalLocal SEO
Services
When you sign up for SEOrims Toronto's services, you get the best SEO campaign in the industry. We do the research to find the most valuable and useful location-based keywords, and we then design an SEO campaign that implements them to launch you into the first page of Google.
Local SEO is a multifaceted process. You have to optimize your content and metadata on your pages (known as on-page optimization). You also need to build your backlinks, register your business with Google, and leave citations linking back to your website on business directories, which are all categorized as "off-page SEO" efforts. Our services cover both aspects and include a wide variety of options for you to consider.