SEO-Copywriting
You can't skimp on content if you want to rank first on Google. Our copywriting experts will create the right landing pages for you to land the best clients.
Get a Free Quote

SEO Packages &
Services
What Will Your Website Look Like?

Home Pages
Just like the name suggests, your home page will be the first touchpoint for many of your visitors, making it a significant place. You want to attract leads to your home page and encourage them to take action and become paying clients. Our designers and SEO specialists will audit your homepage, optimize it, and update it to make it more engaging, higher ranking, and more capable of converting leads. Our services also include killer link building strategies that connect your site's other supplementary pages to your home page, boosting its SEO in the process.
Location Info
If your company has multiple locations, you will need to build informative location pages to help people find you. Our specialists can write informative location pages for you, sprinkled with the right geo-targeted keywords to help your pages rank highly on Google and attract the right kind of customer.
Keyword Research
The first step in any SEO project is to choose the best possible keywords for your specific needs. We have a proven and well-defined method for selecting the best options
Competitor Analysis
We look at your competitor's SEO practices and find areas where you can exceed them in terms of keywords and search rankings to get quick results
Interlinking
Interlinking helps visitors navigate though your site to find the information that they are looking for and to access more of your content

Information Pages
No matter what product or service you offer, you want to showcase it all to potential customers. That's why you need well-written and thoroughly optimized service pages.
The more information they provide to your leads, the more they know about your product offering and the more likely they are to convert. Your service pages should also include well-placed calls to action and contact details so that interested readers can get in touch with you.
FAQ Pages
FAQ pages are crucial to building credibility for your website. They also help you to rank for important keywords and, if done right, can help your pages make it to the featured snippets on Google. Our content specialists will create well written, optimized, and informative FAQ pages that will raise your rankings in search engines' eyes.
Keyword Density
Google penalises content with too many or too few keywords. Our experts ensure optimal keyword density so that you get the best possible ranking from Google
Headers
Google pays special attention to keywords in the headers of your pages. These items also make navigation through the site easier. We strive to use headers to make your site better
There is no substitute for high-quality content in the world of SEO. That means you will have to be deliberate about every single word you add to your site. Here at SEOrims Toronto, we have copywriting specialists ready to optimize every single word on your website.
With our services, you can look forward to getting a spot on the first page of Google and all the eyeballs that come with it.
Blogging is a powerful strategy, especially if you want your website to have fresh and relevant content for your visitors. However, this alone is not enough. You also need to have optimized landing pages targeting the most valuable keywords and providing crucial information to convert your visitors into customers.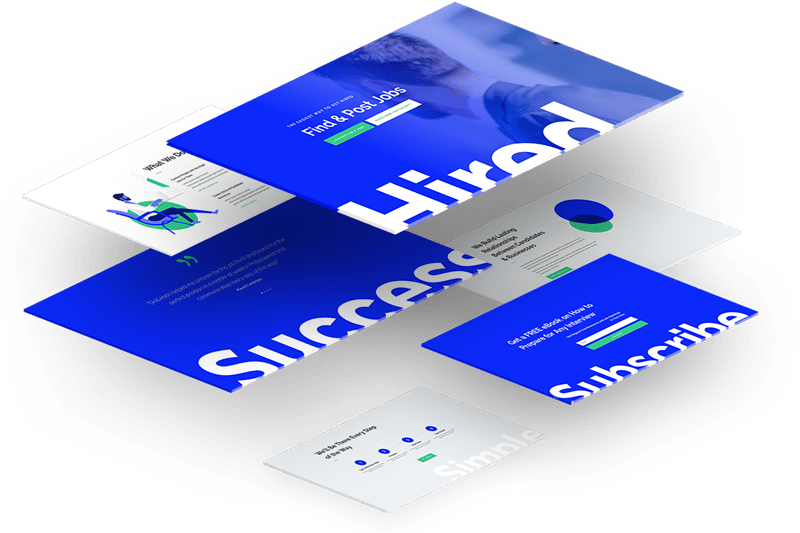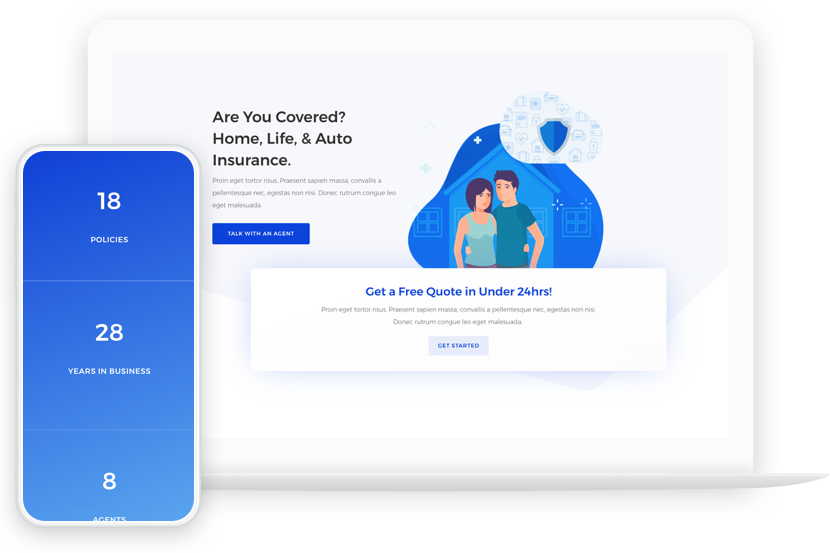 Once you sign up for our professional SEO copywriting services, our specialists will work tirelessly to ensure that your website has engaging, informative, and keyword-rich content that gains you a high ranking on search engine results pages.
SEO Web Copy & Content Writing Services
At SEOrims Toronto, we don't leave anything to chance. When you sign up for our services, we start by performing a thorough audit of your website to assess the pages and determine the content that can be created, removed, or updated. We will also discover which new pages your site might need. Are you planning to launch a new product or service? We can also develop a new landing page for it from scratch.
We don't just offer copywriting services, but web design, so we can write content and build optimized pages for your site from scratch. We are proud to be able to offer multiple solutions under one roof.
We don't just offer copywriting services, but web design, so we can write content and build optimized pages for your site from scratch. We are proud to be able to offer multiple solutions under one roof.